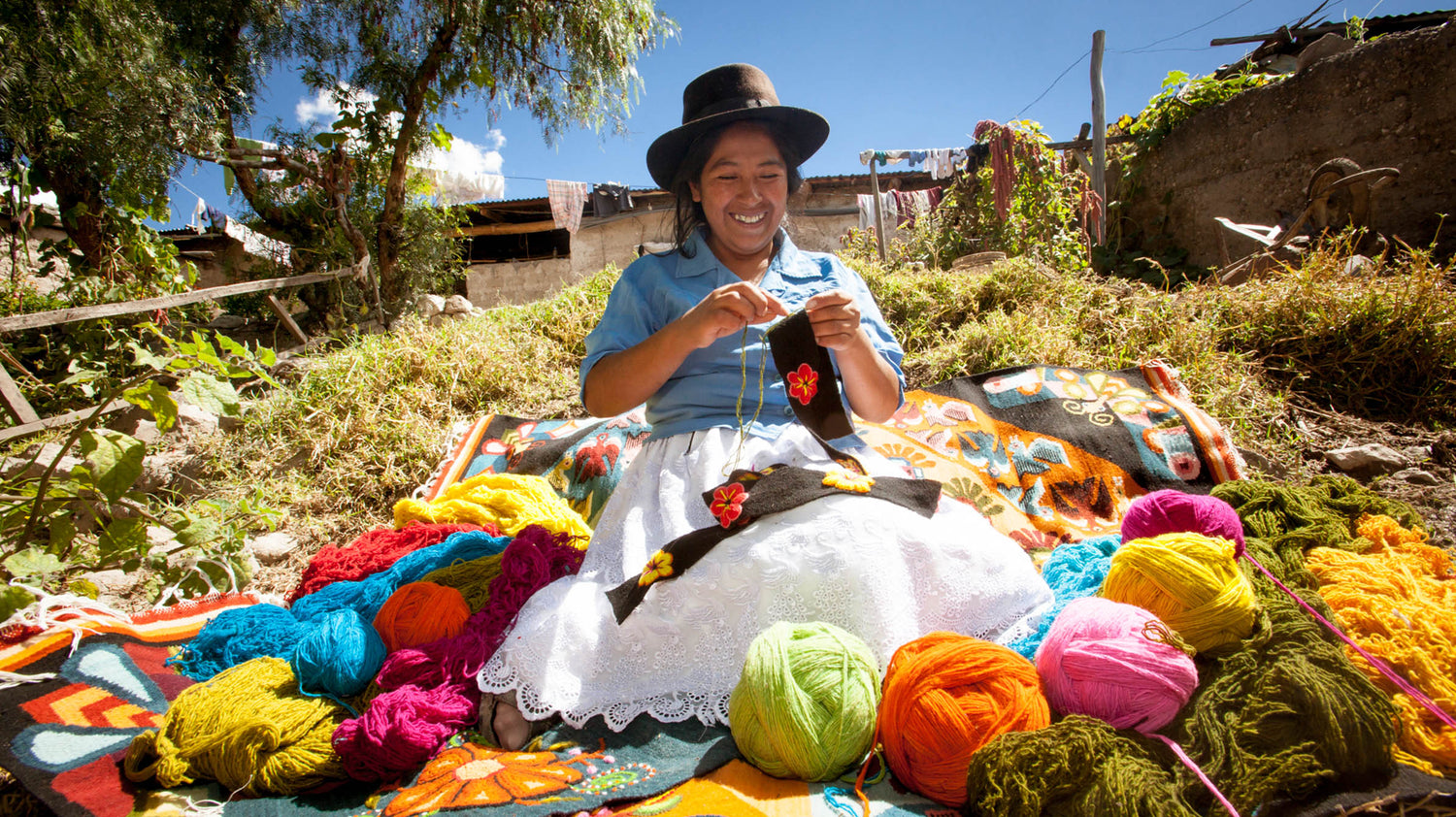 Our Independent artisans & workshops
Community is at the heart of who we are, built on the foundation of creating garments 'made by women, for women'. Our artisans are a strong community of women.

Both of our workshops are also women owned and run. They've been well recognised for their female leadership and empowerement as well as sustainable efforts
for our planet.
READ MORE